FIEP – Industries Federation of Paraná State (Brasil), the institution representing the industry of Paraná. Founded in August 1944, FIEP coordinates, protects and legally represents various companies in the industrial sector in the State.
Institutional Website
The state of Paraná, Brasil, is iniciating the process of development of treatment and waste management. The first step is the study of the models currently implemented in Europe. In order to know the technological solutions implemented in Portugal, FIEP held a Mission to our country.
STEERIN consulting services for FIEP for this mission included:
Establishment of contacts with companies in the field of waste management;
Organization / Coordination of a technical seminar and visits;
Detailed presentation on waste management in Portugal and waste treatment technologies.
STEERIN organized technical visits to several companies in the field os waste management, such as:
Valorsul WtE plant
ECODEAL – Hazardous waste treatment facilities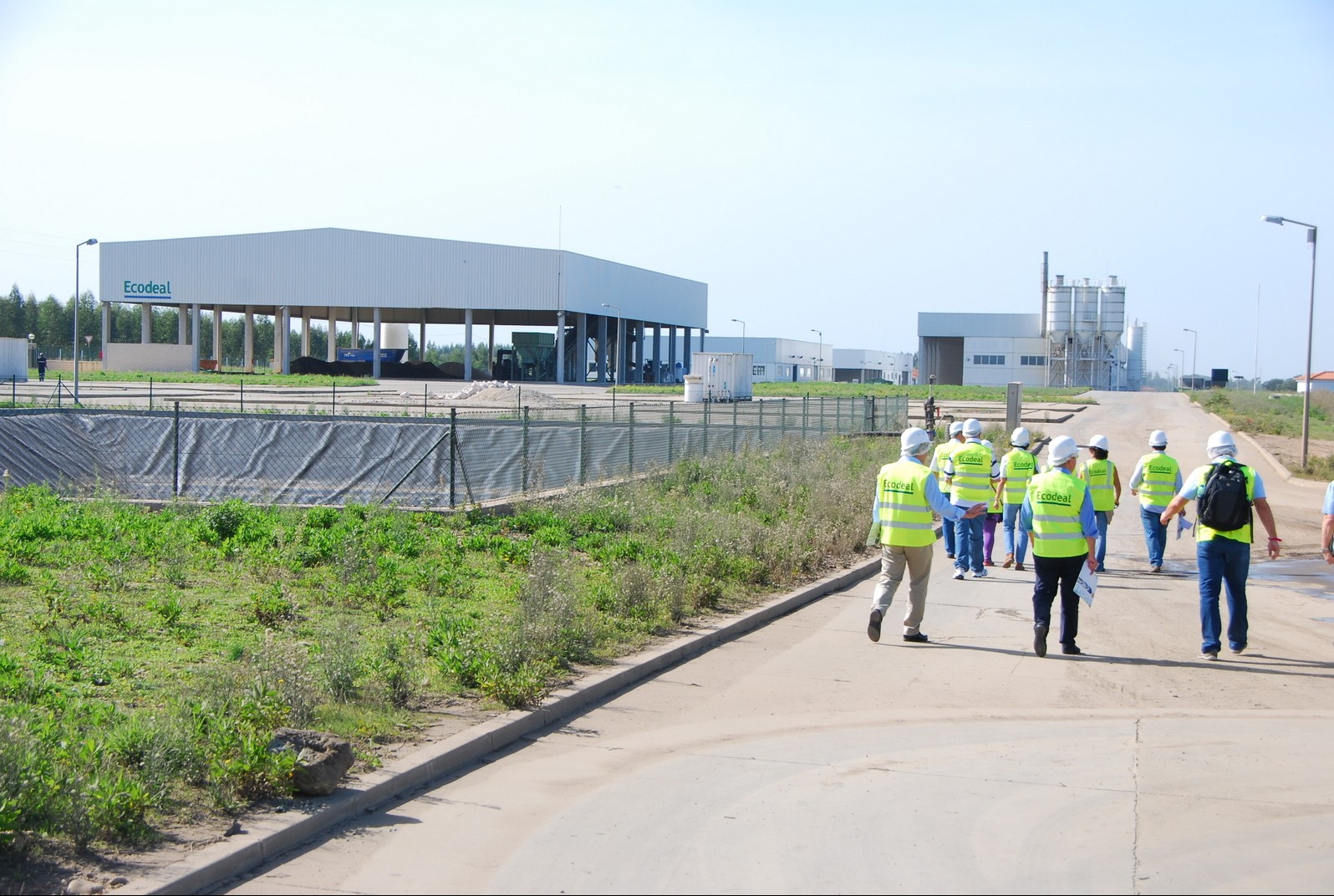 Valorsul sorting plant
Maltha – Glass Recycling
---
Other references